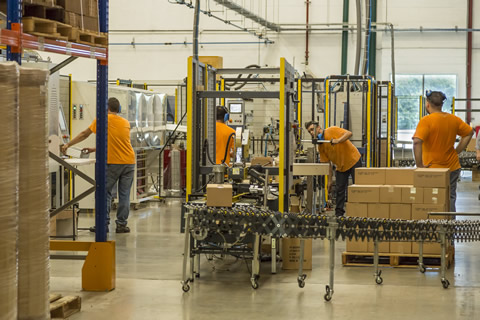 We are a Panamanian company specialized in adhesive tape slitting and packaging for the Central and South American and Caribbean markets.
Established since 2010 in the Panama Pacifico Special Economic Zone as a High-Tech manufacturer, our location brings about great advantages for trade and logistics.
We account for a vast experience in adhesive tape manufacturing and marketing.
Strategic alliances with top raw material providers worldwide enable us to provide quality products at competitive prices.
We ARE your best choice!
We convert  adhesive tapes with
QUALITY

A vast experience of over 30 years in adhesive tape manufacturing, an in-depth understanding of the market, and high-quality raw materials from providers worldwide ensure efficient operations and delivery of high-quality and competitive products, exactly as you're searching for.

Read More

READINESS

Our automatic production lines enable capabilities to rapidly convert large quantities of the highest-quality adhesive tapes. Our privileged location in the Panama Pacifico Special Economic Zone allows for convenient and competitive delivery times.

FLEXIBILITY

We provide adhesive tapes in selectable widths (18, 24, and 48 mm) and lengths (from 20 to 600 m, depending on the product). Final product packaging may also be selected from the following options: tower pack, accordion shrink packing, printed or non-printed single roll packing, and single roll packing with self-adhesive label.

Read More